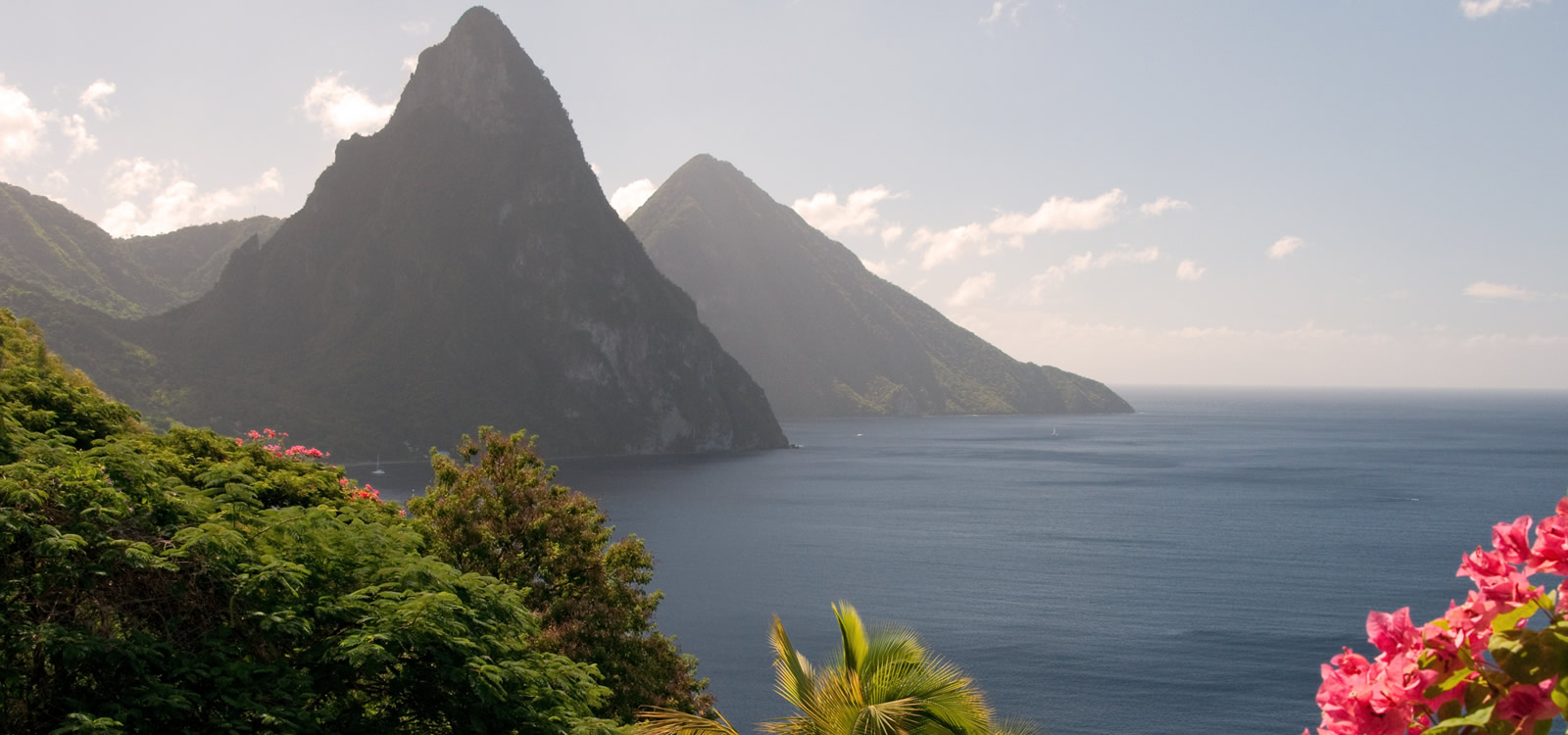 Feeling adventurous? Why not try hiking the Pitons for some of the best views in the Caribbean?
The Pitons, a pair of volcanic peaks which arise majestically from the sea, are, without a doubt, the most well known attraction in St Lucia.
Castles in Paradise Villa Resort is located approximately 40 minutes from the Pitons on the south-western coast of St Lucia so a visit is easy to arrange.
For the more adventurous, you could try hiking the Pitons.
Hikers are not permitted to hike Petit Piton because the climb is so steep. Hiking tours of Gros Piton are allowed.
Gros Piton rises to 2,619 feet above sea level and a Gros Piton hike offers spectacular views across St Lucia.
The hike can take between 3 to 6 hours.
Steep in part, a guide, comfortable footwear and a camera are recommended.