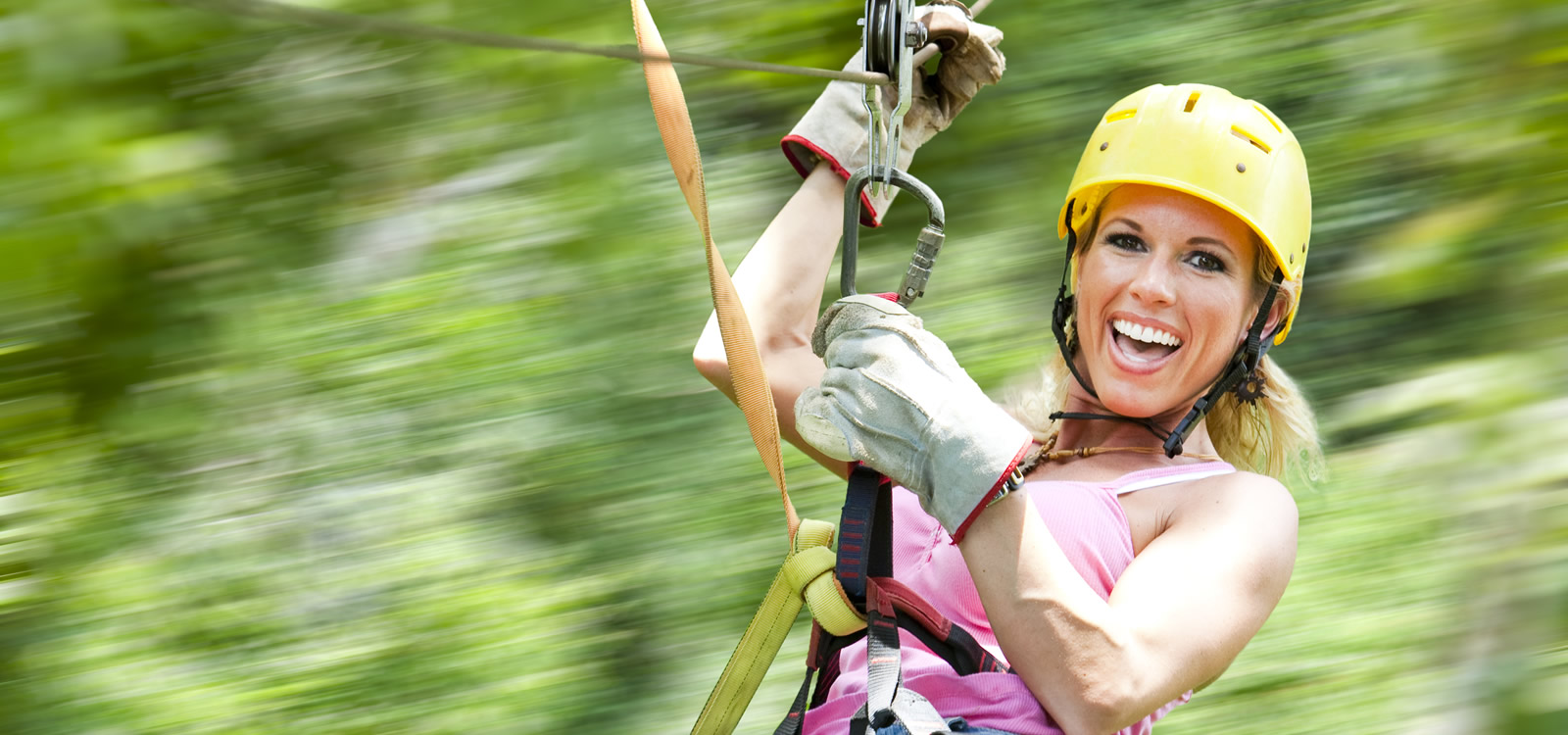 See St Lucia from a whole new perspective. Try a ziplining tour for the best views of the rainforest.
There's nothing quite like seeing St Lucia from the rainforest canopy.
For those who would like to have a go at a ziplining tour, there are several options across St Lucia.
Zip line tours last between 2 and 4 hours and offer incredible views across the treetops.