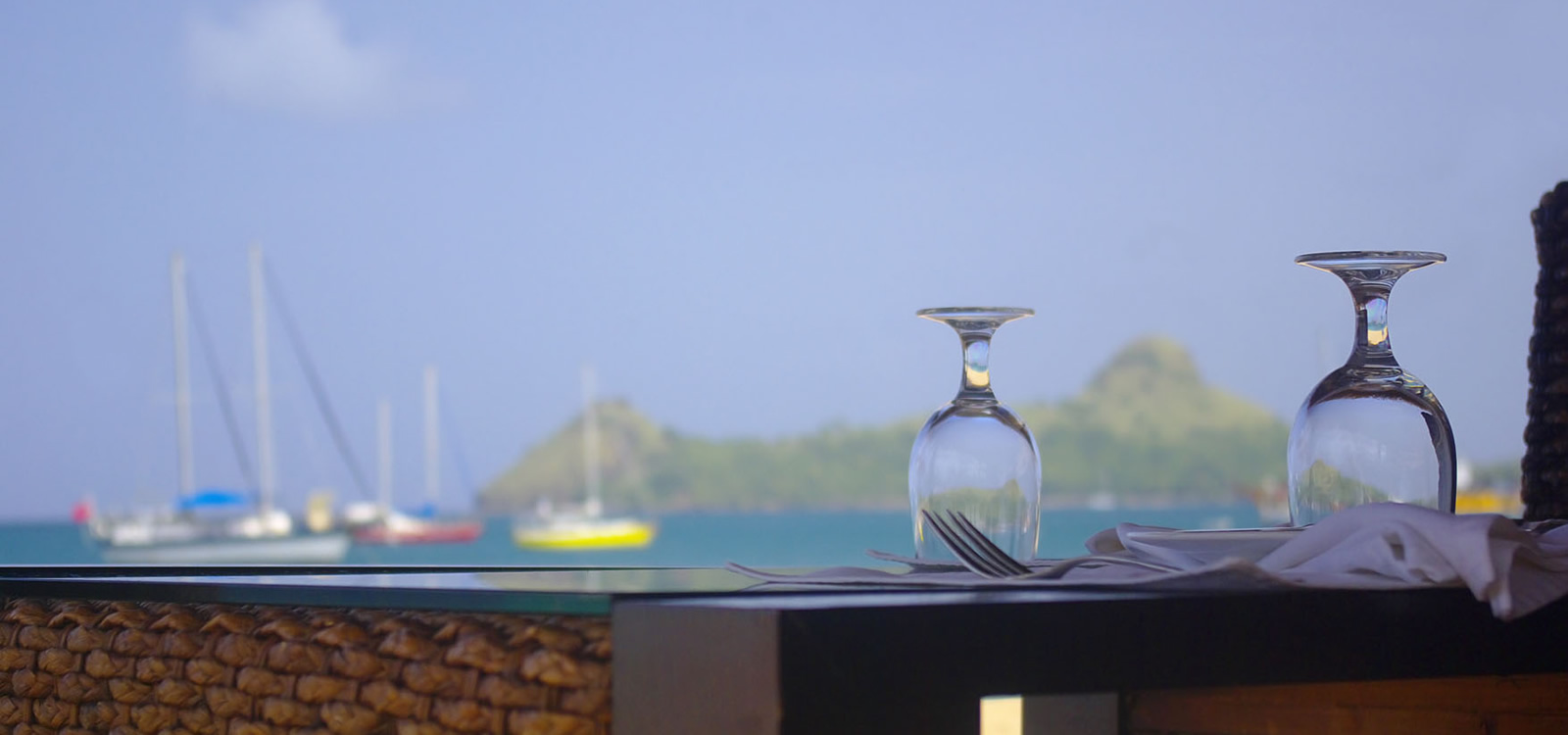 From sampling local restaurants to self-catering, here are some dining options available to you while staying with us.
Dining In –
Self-Catering
All the villas and apartments at Top of the World Apartments feature their own kitchens so you have everything you need to prepare meals from breakfast to dinner. The kitchens come equipped with refrigerators, microwaves, gas cookers, kettles and cooking utensils.
There are several local shops and supermarkets within easy reach which stock fresh tropical fruits and vegetables, herbs and spices, meat and fish and a wide range of snacks.
For more information, please ask us for details and directions during your stay with us.
Dining In –
Private Cook Service
If you would prefer to have the preparation of meals taken care of for you during your stay, we can provide a cook to prepare tasty, freshly cooked meals in your villa or apartment. Our cooks can prepare a selection of local and international meals according to your preferences.
Please enquire to discuss your requirements, details and fees.
Dining Out –
Restaurants
To sample some local flavour, why not try some of the nearby restaurants? We would be delighted to recommend some bars and restaurants for you to try in the local area, as well as some a little further afield such as Spinnakers Restaurant & Bar. Offering a selection of dishes from lobster, Creole style fish and fresh fish stew to chicken curry and burgers, there is something for everyone.