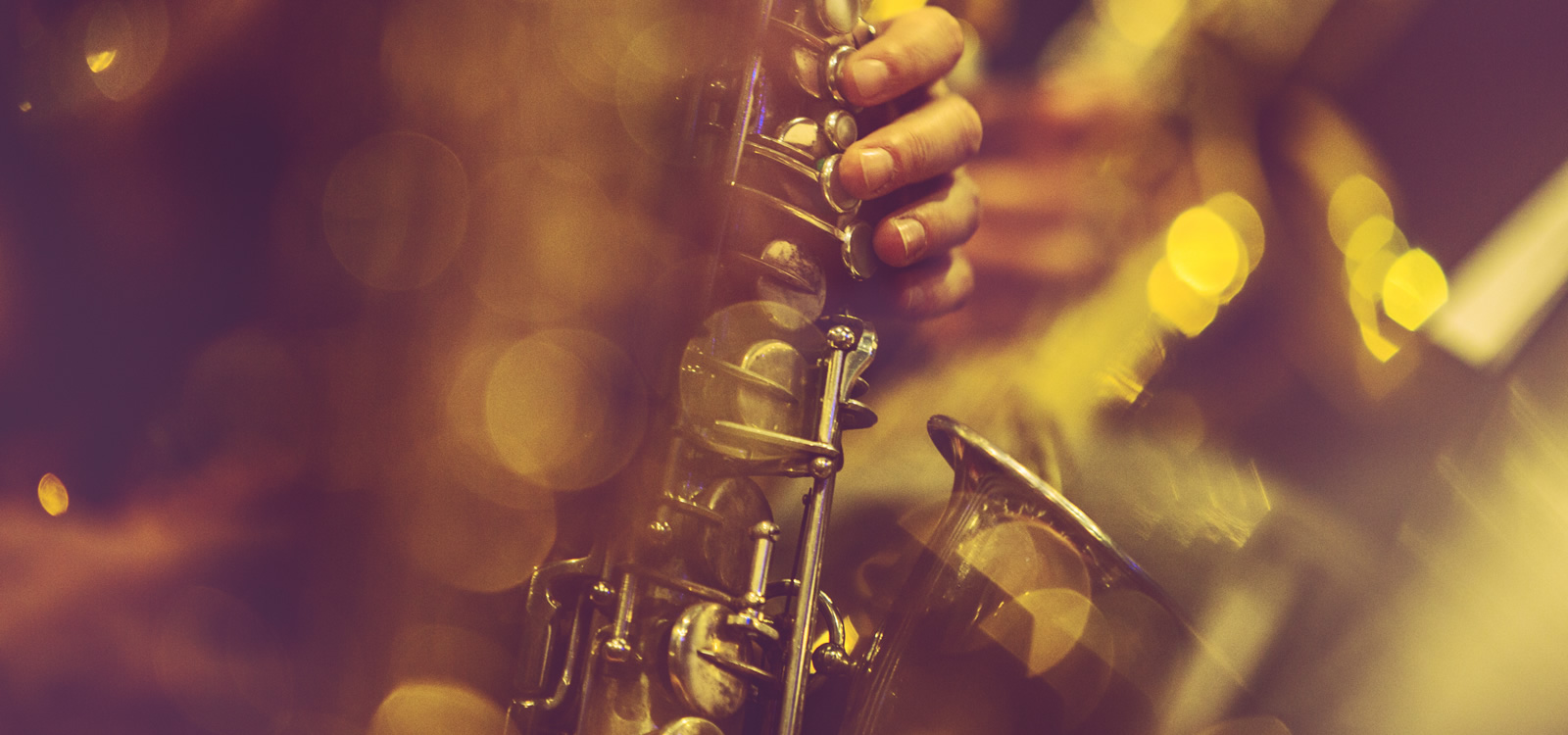 Whether you have a passion for music, rum, sailing or golf, St Lucia offers events catering to all tastes.
Events Not to be Missed
St Lucia's events calendar is packed full of events to keep you entertained.
During the summer period, the St Lucia Summer Festival is not to be missed. The Summer Festival brings together 6 separate events.
St Lucia Jazz Festival
The most famous of these is the St Lucia Jazz Festival that takes place each year.
This well established annual event has attracted world renowned stars including Santana, Lauryn Hill, Luther Vandross and Mary J Blige among many others. Don't miss it!
St Lucia Carnival
For those who love the sound of steel drums, non-stop partying and dancing under the sun, the St Lucia Carnival kicks off each July.
Vibrant and colourful, Carnival is an opportunity to party like only St Lucians know how.