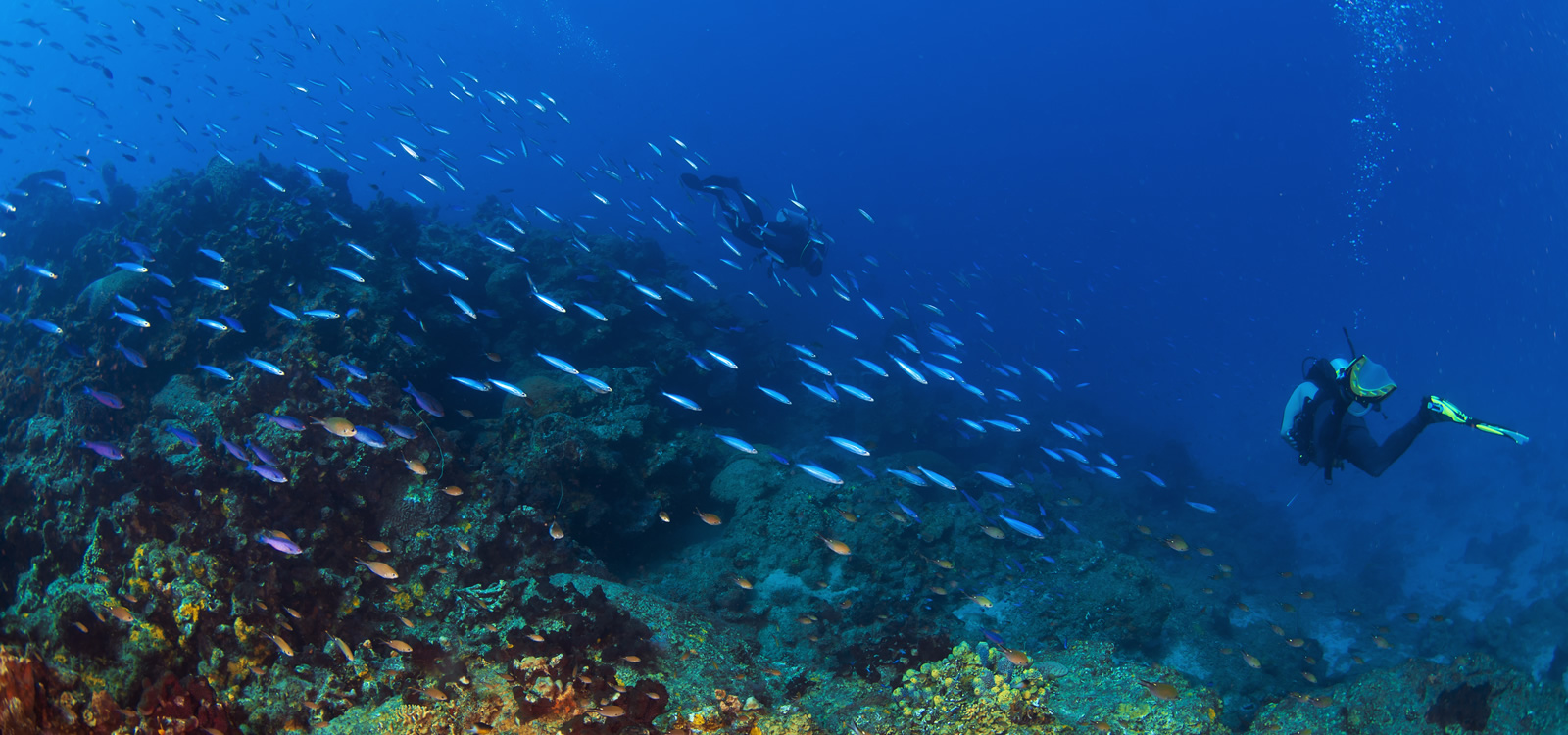 Planning a snorkeling or scuba diving trip? No need to look further than the warm, beautiful waters of St Lucia.
Snorkeling
The warm waters around St Lucia are teeming with colourful marine life and fascinating coral reefs. In many locations, the reefs lie just off shore in shallow waters which are perfect for snorkeling.
Scuba Diving
There are also numerous dive sites ideal for scuba diving, whether you are a beginner or advanced.