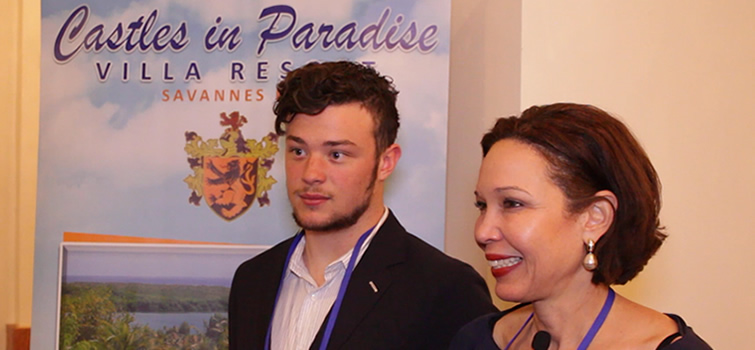 Castles in Paradise took part in a travel trade show at Caribbean Week 2017 in New York City.
The theme of this year's show for travel agents was "Selling the Romantic Caribbean."
This year's Caribbean week took place on 6th June 2017.
As a tranquil, serene destination with magnificent views in the south of St Lucia, Castles in Paradise Villa Resort at Savannes Bay is the perfect destination for romance.
Having hosted numerous honeymoons, weddings and romantic vacations, Caribbean Week 2017 was a chance to introduce Castles in Paradise Villa Resort to travel agents from across the USA.