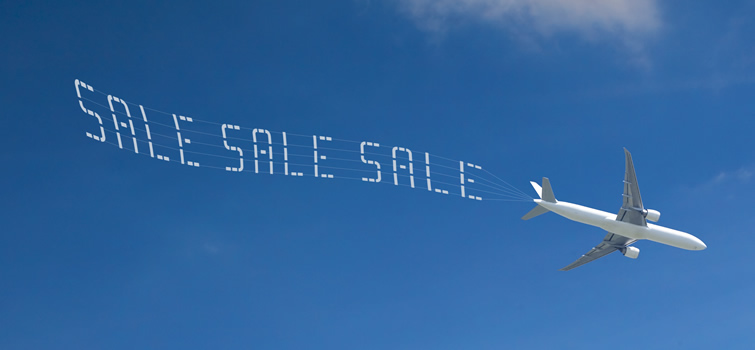 With the Summer coming to an end, the cold winds of Autumn and Winter are just around the corner.
So what better time to start planning a sunshine-filled holiday in St Lucia for when the temperature drops in Europe?
Better still, if you book early you can take advantage of discounted airfares.
British Airways has just launched its latest sale offering great offers on flights to St Lucia.
According to the BA website, flights from London start at £457 GBP return – the perfect opportunity to plan a holiday to top up on your tan and soak up some essential Vitamin D.
The BA Sale ends on 25th September 2018.
Head to the BA website now to take advantage of the special offers and visit the brand new Castles in Paradise Villa Resort website to reserve your accommodation in one of our ocean-view rental villas and apartments.