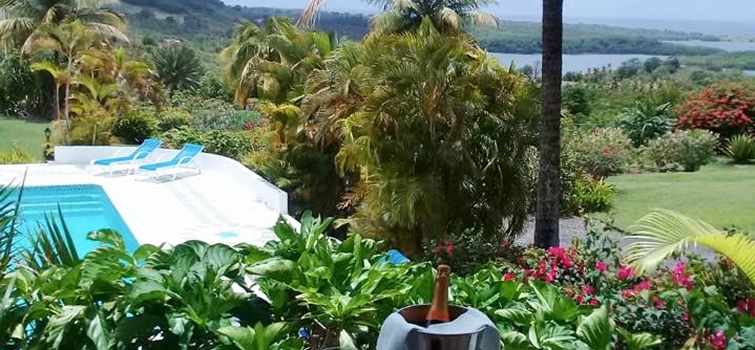 From white sand beach-fringed atolls to rainforest-covered islets, the Caribbean is without a doubt one of the most beautiful regions in the world.
But, which island is the best?
With more than 700 spectacular islands, reefs and cays across the region and so much diversity, this is an almost impossible question to come to a consensus on, but the verdict from one group of experts is clear.
According to readers of Global Traveler, a monthly magazine for business and leisure luxury travelers, the answer is: St Lucia.
At the Sixth Annual Leisure Lifestyle Awards held by Global Traveler earlier this year, it was revealed that the magazine's readers voted St Lucia "Best Island in the Caribbean."
So, if you're planning a trip to the tropics to escape the cold, rain and wind of the fast-approaching winter months, why not head to the island preferred by the jet-setting readers of Global Traveler?
And, if you're wondering where to stay when you get here, where could be better than Castles in Paradise Villa Resort?
A hidden gem in the south of the island, Castles in Paradise Villa Resort offers magical serenity, spectacular views, warmth, sunshine and more…
Contact us to reserve your stay.