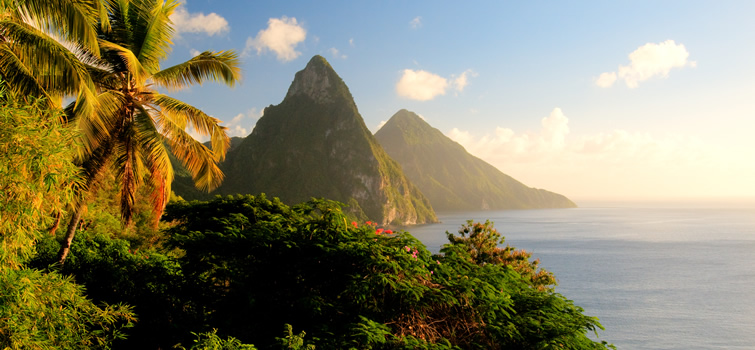 Love St Lucia? Well, you're certainly not the only one!
Last year St Lucia's tourism industry achieved several records.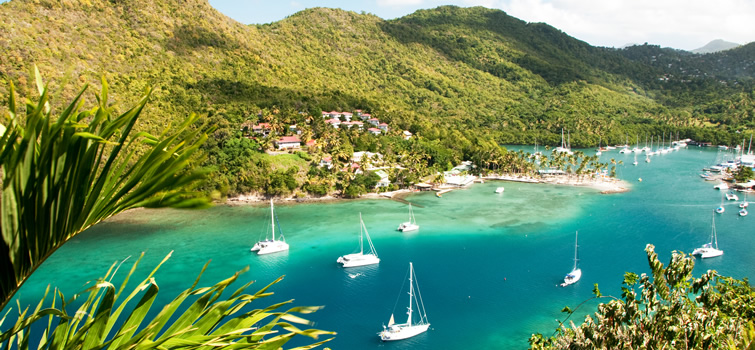 Is St Lucia one of your favorite vacation destinations?
For many, St Lucia is just that. That's why we we have been voted one of the "best places to visit" in the Caribbean.