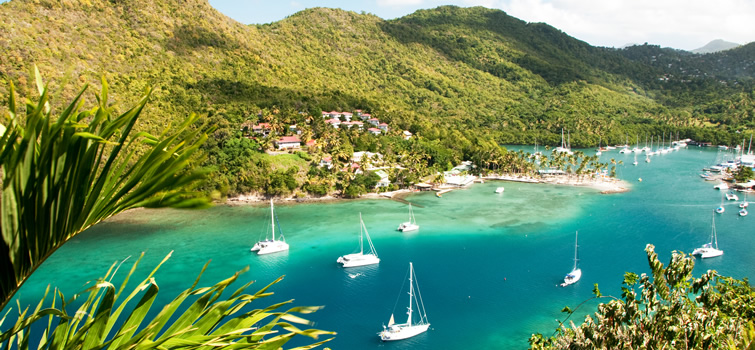 Is St Lucia one of your favorite vacation destinations?
For many, St Lucia is just that. That's why we we have been voted one of the "best places to visit" in the Caribbean.
St Lucia was ranked third in the 2017-18 US News & World Report Best Vacations Rankings.
U.S. News is certainly not alone in admiration of St Lucia.
As the latest 2017 St Lucia tourism arrivals data released by the Tourist Board indicates, St Lucia's popularity as a vacation destination is surging.
Last month Tourism Minister Hon. Dominic Fedee revealed that year-to-date arrival figures for the first quarter of 2017 showed an increase of 23.4% compared to the same period of the previous year.
Arrivals from the Caribbean were up 31.44% while arrivals from Canada were up 71.6%.
So, if you would like to see for yourself why our island is generating such excitement, why not make Castles in Paradise Villa Resort your next vacation destination?
We look forward to welcoming you to St Lucia.